MASSIMO ALESSANDRI VINTNER BY PASSION !
our wines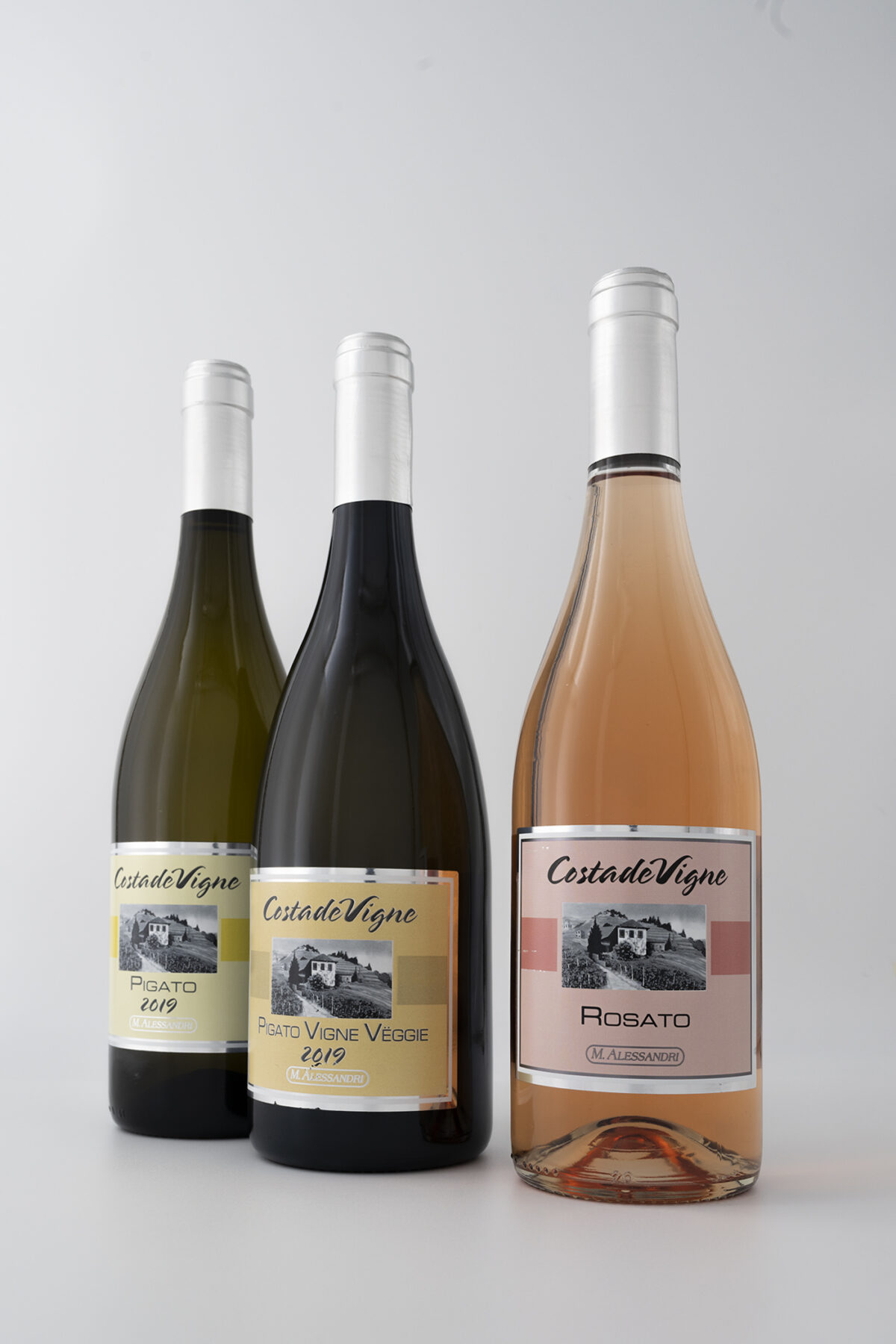 MASSIMO ALESSANDRI CULTIVATES HIS VINEYARD IN THE HEART OF THE IMPERIA HINTERLAND, IN COSTA PARROCCHIA, RANZO, A VILLAGE THAT SLOPES DOWN WITH SCENIC TERRACES EXCELLENTLY EXPOSED TOWARDS THE VALLEY.
The vines are all cultivated using the Guyot method on a plot of seven hectares at an altitude of 280 to 400 metres above sea level.
This area has long been known for the cultivation of vineyards boldly located between the mountains and the sea, favoured by the mild climate and many precious days of sunshine. Furthermore, the composition of the limestone-clay soil provides the grapes with all the nutrients and minerals they need.
On this morphologically complex territory, Massimo Alessandri works and produces wines that have experienced such extraordinary growth that he himself is considered one of the region's most reliable vintners who, with passion and dedication, pursues the highest standards of grape quality.